Few things are more important to the structure and safety of a home than a sound, quality-built roof. It's important for homeowners to understand all of the elements that go into properly installing or replacing a roof, but it is just as important for customers to recognize that a quality roof does not have to cost a small fortune.
B&E Roofing is a long-established, highly reputable and local residential roofing company, specializing in asphalt, cedar and rubber shingling in a variety of colors and styles. We are the choice for homeowners who take pride in the appearance of their roof, whether it's for a classic New England look or a contemporary design.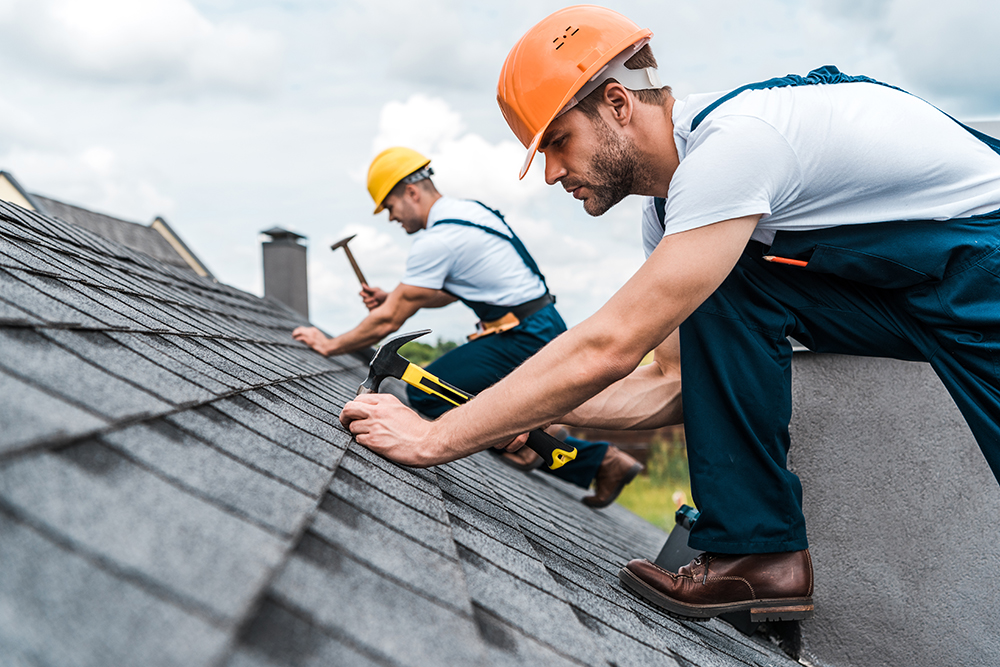 A community contractor with a time-tested reputation for reliability and pride, B&E Roofing offers high-quality, cost-effective residential roofing services throughout Dover, Sherborn, Medfield, Needham, and the Greater MetroWest area. Although the majority of our work has been in MetroWest Boston, we do on occasion travel as far as Maine or New York, whether on behalf of past clients who have moved out of state, or for New Englanders looking for roofing work on a vacation home, second residence or investment property.

If you want the convenience and peace of mind of working with an established, professional roofing company; with a sterling reputation, spanning Dover, Sherborn, Medfied, Needham, and throughout the Greater MetroWest area, contact B&E Roofing for a free estimate. We can help take the uncertainty out of replacing your roof -- and at a competitive price.
Contact Us!